We are dedicated to producing and supplying the best quality chainmail products in order to meet the growing market demand for high quality.To meet those needs, we have developed a brand new technology, increasing the efficiency, productivity and durability of our products.
REPRESENTED AROUND THE WORLD We are committed to innovation, development and improving manufacturing process and techniques.
We have a strong R&D ability.
We combined market demand with all the knowledge accumulated over the years to design and develop new products and safety solutions for our clients.
MICROPLASMA WELDING TECHNOLOGY
Hermetically sealed joints. Have no gaps or weak spots. Smooth and round joints. Without any burrs. High strength and durability.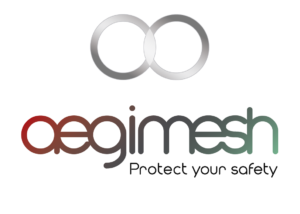 Catarina Sousa
International Sales Manager
Estrada de Paço de Arcos
66 e 66A | Sala 2-01
2735-336 Cacém – Portugal
T: +351 211 644 316 | +351 394 290 258